Welcome to Allied Book Company 
 
Please browse our extensive inventory of new and used textbooks. We have many Teacher's Editions, Student Textbooks, Teacher's Resource Materials, CD-Roms, workbooks and other supplementary material at huge discounts. Simply use the search box to the left to search for the books that you need. 


Do you need to Purchase, Sell, or Rebind books? Simply click here and follow the instructions.

 
We accept School and District Purchase Orders. Please click Purchase Order Information for details.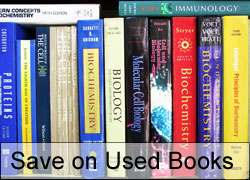 We proudly support our products and work hard to make sure that the information on our site accurately reflects the products and service you will be receiving. Thank you for supporting our small family owned business!